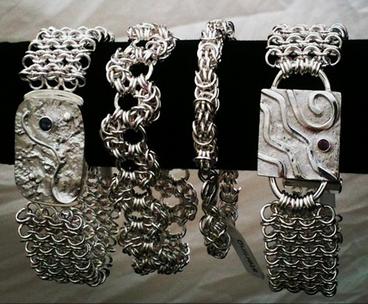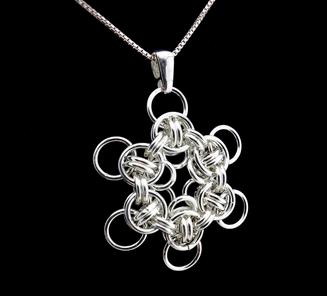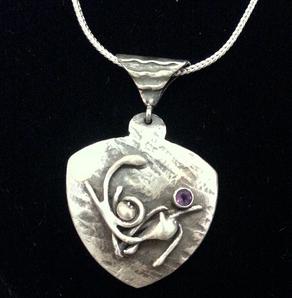 ​​I draw upon my own experiences in the natural world around me. My work flows, ever changing, never stagnant. It is punctuated by graceful wave forms, dynamic motion, proportional perfection, and the regularities of form of sacred geometry. It is elevated by the textures, rhythms and contrasts of nature.

I believe in simple elegance, classic lines, and timeless designs, all handcrafted in sterling silver using traditional metalsmithing techniques. My recent work focuses on filigree, where I strive to bring a contemporary feel to this traditional art form.

I create to bring my artistic life full circle. I come from creative people with a heritage of strong folk art traditions. From my earliest metal working experiences in high school I was drawn to metal as a medium, leading to many further studies with private tutors and in numerous independent workshops, art centers and master classes. With each piece I create am reminded of how fortunate I am to work in a medium that infuses each day with a desire to create and learn more.